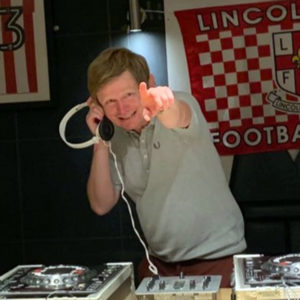 As you may have guessed, my name is John Daulton. I am a fulltime PPC and SEO Executive from Lincoln, UK. I have had a passion for PPC and SEO,  Google Ads in particluar, for over 5 years.
I set up my first website in 2008 during which time I also became interested in SEO. It was then that I founded my own web design company. In my spare time I also manage a wedding blog website.
Aside from PPC, my main loves are music and football. I'm a part-time DJ and big Lincoln City fan, having supported them since 1985.